Chiropractic Care for patients in Durham and Chapel Hill, NC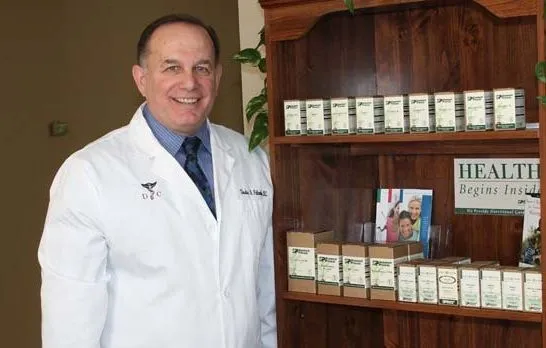 Welcome to South Square Chiropractic, your premier chiropractic care center.
It is our goal to provide patients who suffer from acute or chronic pain, with the most suitable treatment plans and chiropractor care available today.
At South Square Chiropractic, we strive to provide the best possible chiropractic services to our community. We utilize modern techniques to alleviate chronic pain in our patients and we offer our expertise to assure lasting results.
Rely on our back doctor for back pain treatment.
Dr. Chester D. Palumbo is a highly experienced back pain chiropractor who specializes in numerous areas of pain management and strives to help all of his patients to the best of his ability. Seeking out the professional help of a qualified chiropractic doctor like Dr. Palumbo can save you from years of pain down the road.
Suffering from pregnancy back pain? Slipped and fell down the stairs? Have low back pain that is interfering with life? Let us help you get back on the road to a more comfortable and enjoyable lifestyle.
Make an appointment with South Square Chiropractic today!